Audience's pain points
How Greip helps them?
Let people talk
What's their opinion about Greip?
We like listening to our community. Feedback and suggestions help us improve and provide better service 🤝🏻

Do you want to join our community?
Join now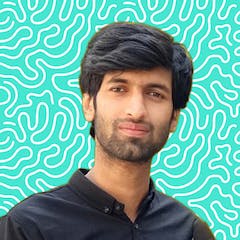 Samar Ali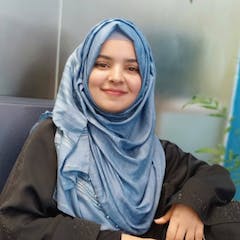 Ayesha Awan
Let's start earning
It's easy as 1, 2, 3
Our service is trusted by hundreds of businesses worldwide.
Join now