Success Stories: Harnessing the Power of Greip 🤝🏻
In our collection of case studies, discover how Greip has empowered businesses across industries to combat payment fraud, protect their revenues, and secure their customer base.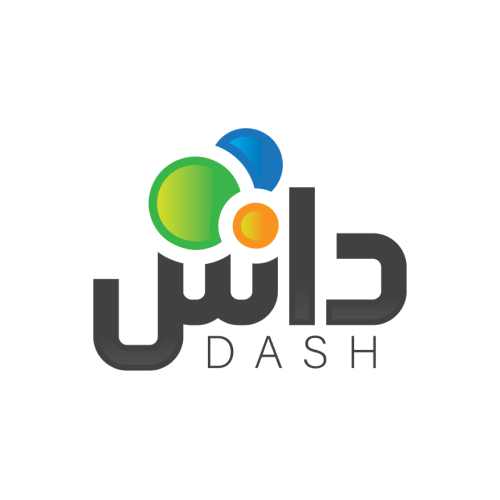 DashU
E-commerce platform
A influential Saudi Arabian e-commerce platform empowering store owners to effortlessly establish their online presence with just a few clicks.
Read more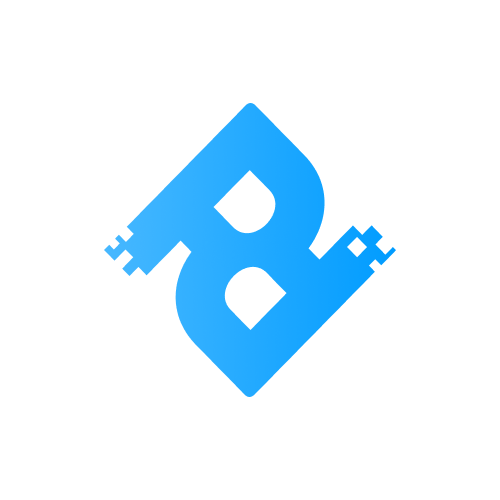 Pandaify
Design Community
A transformative Design Community platform empowers designers of all levels to connect and showcase their work in an online community.
Read more