Employ Greip's features extensively through our comprehensive integration options 🔌
Our integrations with Greip's API harness the exceptional precision of their exclusive database and tailored datasets, renowned for the unparalleled accuracy globally.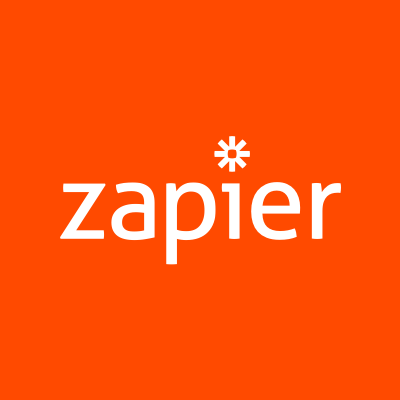 Zapier
Enhance the process automation workflow by integrating Greip's data with Zapier's automation capabilities and establishing seamless connections between various applications.
Read more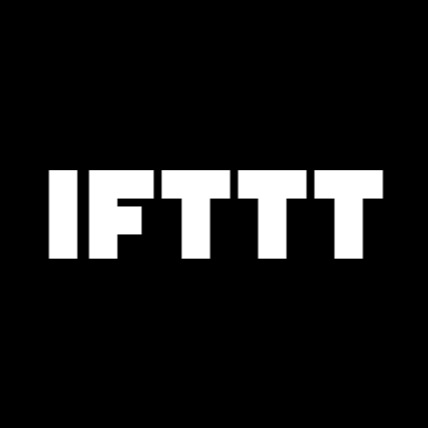 IFTTT
Improve the efficiency of workflow automation by combining the data from Greip with the powerful automation features of IFTTT, creating seamless integrations between multiple applications.
Integrate now!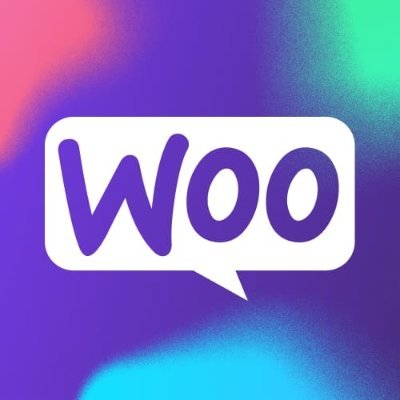 WooCommerce
Streamline operational processes by combining Greip's data capabilities with WooCommerce's robust infrastructure, enabling seamless integration for effectively identifying and preventing payment fraud through accurate detection of fraudulent orders.
Comming soon..
Make
Streamline processes and maximize productivity by harnessing the combined power of Greip's data capabilities and Make's versatile platform, enabling seamless automation and data-driven decision-making.
Comming soon..