Discover our services
Bring new technologies to your system
Let people talk
What's their opinion about Greip?
We like listening to our community. Feedback and suggestions help us improve and provide better service 🤝🏻

Do you want to join our community?
Start For FREE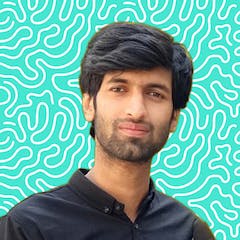 Samar Ali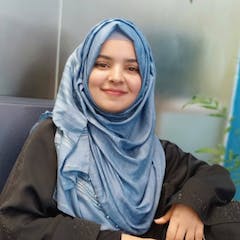 Ayesha Awan
Pricing made flexable
Plans for all your needs
Our service is trusted by hundreds of businesses worldwide.
Start For FREE