DashU Empowers Fraud Prevention and Drives Remarkable Improvements:
Reducing Payemnt Fraud Losses by 51%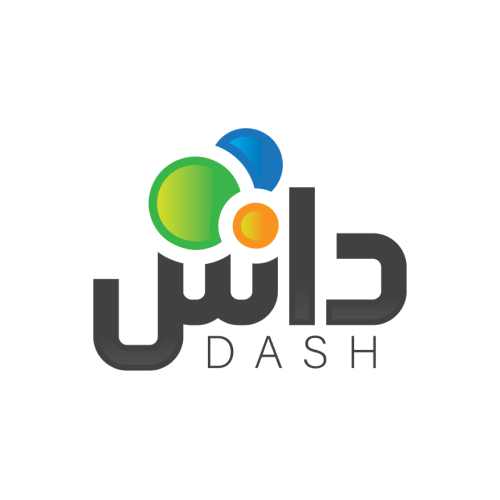 About DashU
DashU is a leading and influential Saudi Arabian e-commerce platform that has revolutionized the way store owners establish their online presence. With DashU, entrepreneurs can effortlessly create their own professional websites with just a few clicks, opening up immense opportunities for growth and success in the digital world.
As an innovative e-commerce platform, DashU empowers store owners of all sizes to showcase and sell their products or services to a wide audience. From startup ventures to established businesses, DashU provides a comprehensive suite of user-friendly tools, allowing entrepreneurs to seamlessly manage their online stores, process transactions, and drive revenue.
Visit site
☹️ The Problem
DashU, an influential Saudi Arabian e-commerce platform, recognized the urgent need to tackle fraud and abuse in sign-ups and payments. With the rapid growth of online transactions, DashU faced significant challenges in their platform. Fraudulent activities negatively impacted both user trust and DashU's financial stability, creating an urgent need for a powerful fraud prevention solution.
💡 The Solution
DashU took proactive measures to combat fraud and abuse by partnering with Greip and leveraging their cutting-edge fraud prevention solutions. By integrating Greip's advanced AI-driven technology, DashU fortified their platform, enabling proactive detection and prevention of fraudulent activities in real-time. Through Greip's adaptable tools and machine learning algorithms, DashU gained the upper hand in identifying and stopping fraudulent sign-ups and payment abuse, ensuring a secure and trustworthy environment for their users.
🤩 The Results
DashU emerged as a fraud prevention hero with the implementation of Greip's solution. They achieved remarkable results, slashing their annual fraud losses by an impressive 51% in 2023 compared to the annual fraud losses in 2021. This significant reduction in fraud losses not only safeguarded DashU's financial well-being but also instilled confidence in their user base. By efficiently combating fraud and abuse, DashU regained control over their platform's integrity, bolstered user trust, and solidified their position as a trusted leader in the Saudi Arabian e-commerce landscape. Through their collaboration with Greip, DashU demonstrated their unwavering commitment to delivering secure and seamless experiences for their valued users.
DashU not only protected their platform but also positioned themselves as a hero in the fight against fraudulent activities.